Tazewell County, VA switches to NEXEDGE
There is sad news for scanner listeners in Tazewell County. It has been reported that the Sheriff's Office has recently switched to a Nexedge system. This type of system is of a proprietary digital format and cannot be intercepted by any scanner currently produced. We are awaiting confirmation of what agencies are affected.

It appears the same frequencies are being used as originally licensed.
---
The Boneyard
Check out our new scannerfood section "The Boneyard"
Since without some type of future external equipment there's no way for your current scanner to pick up these agencies. Many times agencies are presented with more economical options when switching to a digital system, additionally many agencies are acquiring dual-mode radios in an effort to preserve interoperability. Regardless, there are some instances where the move is entirely to prevent the interception by scanner listeners. We know this list will grow in the future, however we have hope that future technologies will one day allow a scanner that receives multiple formats other than just P25.
---
Twitter Integration
Check out our homepage for a new Twitter module, it will display updates posted by our Facebook Admins automatically as well. Remember to see comments or follow-ups to posted incidents, navigate to the Facebook Page http://www.facebook.com/scannerfood
---
MRX Radar Upgrade
The National Weather Service in Morristown in the process of upgrading their WSR-88D weather radar from "vertical" only polarization to include the addition of horizontal as well. They will include a maintenance window starting January 30th through February 10th.
Read more here on the National Weather Service website.
---
Roanoke Digital Switch-over
Roanoke City, VA is currently switching their current 800 MHz analog trunked radio system over to P25 digital trunked. This changeover is being completed before the first of 2012 and is being done in a staggered deployment; the transition is scheduled to be complete by April 2012.
Additionally, Fire and EMS services are experimenting with computerized voice dispatch. Critics can argue but this does free dispatcher resources tremendously when staffing levels remain the same. Listen to a sample below.
Automated Dispatching Tech Overview - Locution Systems
---
Feed Stats courtesy of radioreference.com
Washington County
Min
8
Max
17
For select recordings see the Media Section.


Wide Area Feed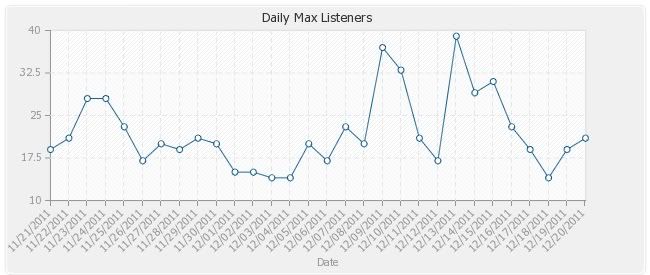 Washington County, VA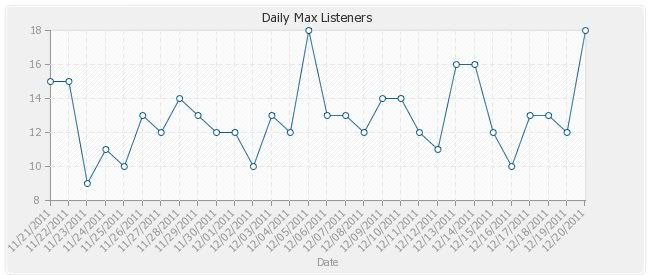 ---